Presents
One Day University
Fascinating talks by over 300 remarkable professors
chosen from 150 top-tier schools.
One Day University Seattle Times Series
Sponsored by
---
On November 16th, 17th and 18th, One Day University will be presenting three remarkable talks featuring award-winning professors from across the country.
Each talk will air from 5:30 – 6:30 PST and is about 45 minutes with a 15 minute Q&A session. We hope you'll join us for one, two, or all three of these talks and rediscover the joy of lifelong learning.
A link to view the talks will be sent to all registrants prior to each session.
The talks are FREE thanks to The Seattle Times and AARP Washington, but you must register.
---
All courses are from 5:30 – 6:30PM PST
POSITIVE PSYCHOLOGY: THE SCIENCE OF HAPPINESS
Catherine Sanderson / Amherst College
Happiness has been in the news quite a bit lately. The UN released a "Happiness Report" rating nearly 200 countries, which found that the world's happiest people live in Northern Europe (Denmark, Norway, Finland, and the Netherlands). The US ranked 11th. The report's conclusion affirmatively states that happiness has predictable causes and is correlated specifically to various measures that governments can regulate and encourage. And there's more. A new AARP study looks at how Americans feel – and what factors contribute to their sense of contentment. It concludes that nearly 50% of us are "somewhat happy" and another 19% are "very happy."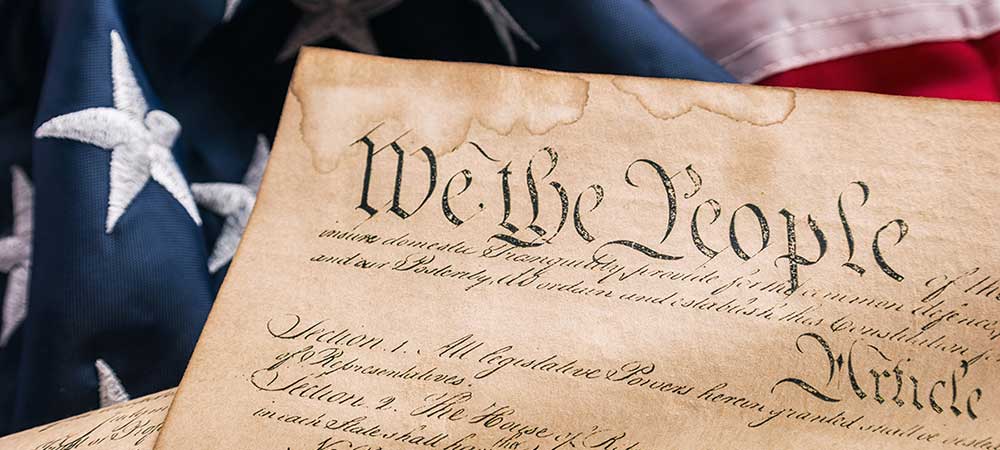 FEDERALISTS VS. ANTIFEDERALISTS: WHY THE BATTLE OVER THE CONSTITUTION STILL MATTERS
Denver Brunsman / George Washington University
When the Constitutional Convention ended on September 17, 1787, the battle over the Constitution had just begun. Federalists (supporters of the Constitution) and Antifederalists (opponents) clashed in each of the original thirteen states. In this course, Professor Denver Brunsman will describe the battle of ideas and tactics that surrounded the process to ratify the Constitution. This is a story that every American should know because it not only settled the Constitution but also introduced patterns of political debate—local vs. national, urban vs. rural, elite vs. commoner—that persist to this day.
8 BOOKS THAT CHANGED THE WORLD
Joseph Luzzi / Bard College
What 8 books can change your life, the ones you would want to take to your "desert island"? This presentation about the books that changed the world will unveil the mysteries of the Bible, Homer's Odyssey, Dante's Divine Comedy, and Shakespeare's Hamlet then closer to today Virginia Woolf's To the Lighthouse, Ralph Ellison's Invisible Man, Harper Lee's To Kill A Mockingbird and Joseph Heller's Catch 22. We will explore the creative processes behind these masterpieces as we trace their impact and develop reading skills to release their remarkable riches. Professor Luzzi will show how these fascinating works help us understand some of the most pressing concerns today, including the nature of religious faith, questions of personal identity, even the quest for the American Dream. Participants will be encouraged to develop their own list of "essential reading," as Professor Luzzi helps them acquire the skills necessary for enriching their encounters with books of all kinds.
MOVIES THAT CHANGED SOCIETY
The Jazz Singer
I Am a Fugitive From a Chain Gang
The Graduate
Easy Rider
---