With nearly 600 different lectures in our library, there's a lot to learn from One Day University professors.
How Long Can We Live? (…and How Long Should We Live?)
Jacob Appel / Brown University
How Long Can Humans Live?
Given the remarkable scientific and medical strides in the past few decades, many of us now wonder: "How long can humans live?" Of course, that brings up the difficult issues that society needs to deal with: How long should humans live? In other words, what are the complicated ethical challenges brought about by extending lifespans? Babies born this year have a life expectancy of 80 years, but just half a century ago that number was 72, and a full century ago it was just 50!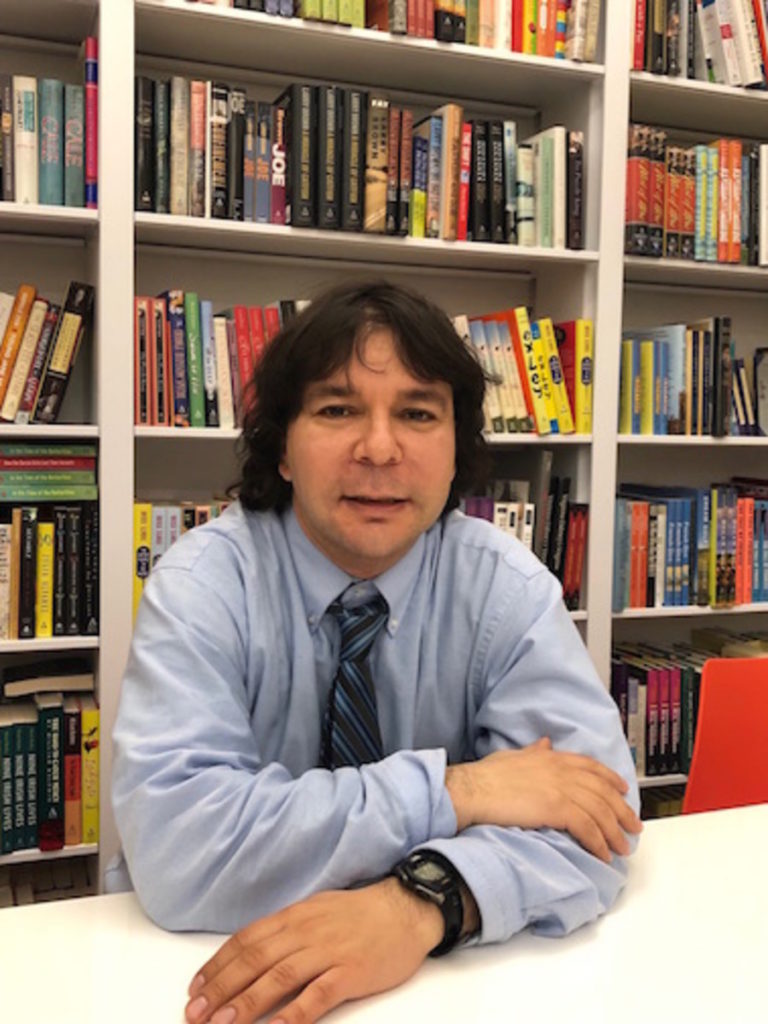 Brown University
Jacob Appel is an American author, bioethicist, physician, lawyer and social critic. He is best known for his short stories, his work as a playwright, and his writing in the fields of reproductive ethics, organ donation, neuroethics and euthanasia. Appel's novel, The Man Who Wouldn't Stand Up, won the Dundee International Book Prize in 2012. He has taught medical ethics at New York University, Columbia University, Mount Sinai School of Medicine, and Brown University's Alpert Medical School.
Become a One Day University Member
Watch hundreds of fascinating talks by over
250 remarkable professors from 150 top-tier schools.
New talks every day. Curated just for you.
Here are some of the upcoming courses exclusively available to our members: